At Active Appliances, we believe that choosing the right service is paramount to ensuring the longevity and efficiency of your household machines since 1989. Our experienced technicians are trained in the latest techniques, ensuring that your appliances are always in the best hands. Moreover, our proactive approach to maintenance and repair means you'll experience fewer disruptions and get the maximum life out of every appliance. For exceptional service and peace of mind, please call today.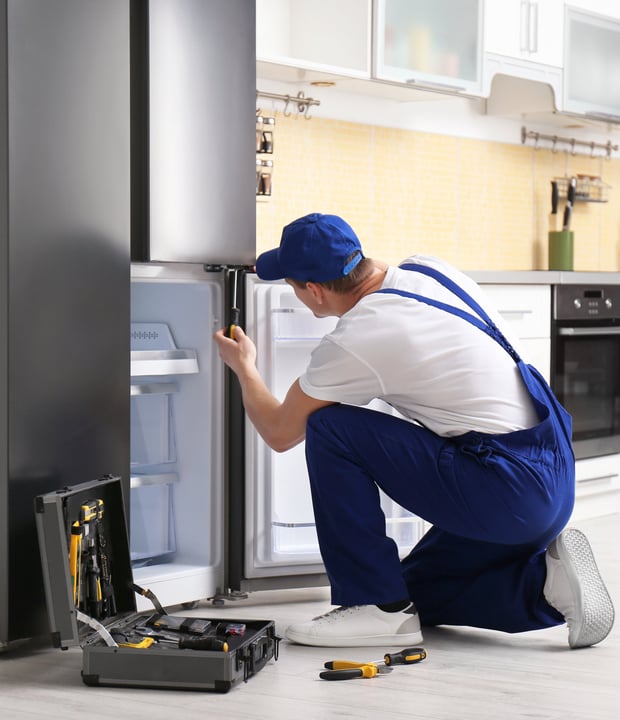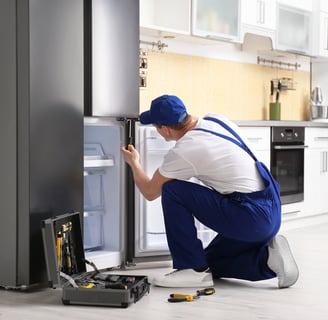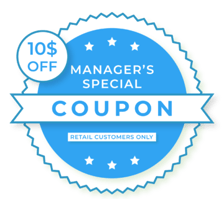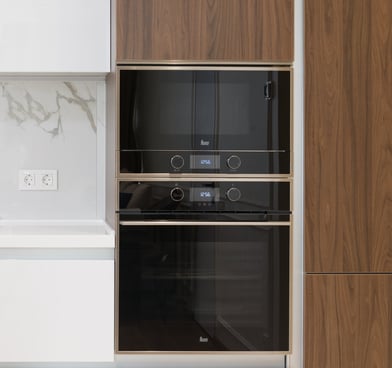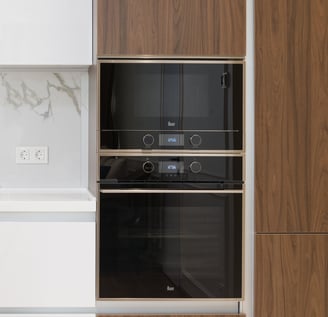 Washers & Dryers
Upgrading rubber hose to stainless steel, Cleaning the pump, Lubricating the motor, Removal of buildup of lint, Lubrication of motor, Replacement of vent line, etc.
Ovens
Calibrating temperature, Cleaning inner door glass, Cleaning off burners, etc.
Refrigerators
Cleaning of the Condenser, Drain line, and Drip pan, manually defrosting ice build ups, replacing air damper seals, adjustments to door gaskets, etc.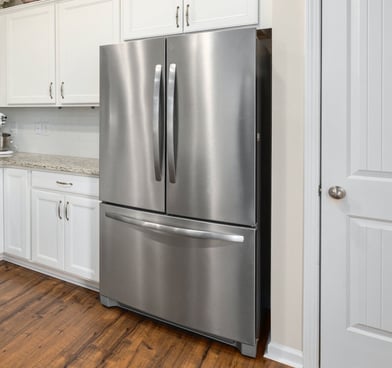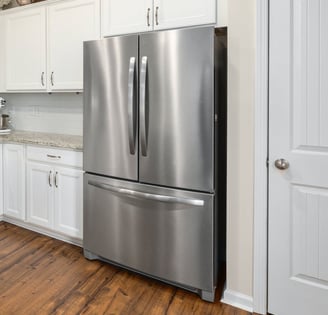 Here's what our customers say
"I have been using Active Appliances for close to 30 years. They have repaired my washer, my refrigerator and just recently helped me replace a fan motor for my mother's range hood. They are quick to come out on service calls and pricing has always been the best. I refer everyone I know who needs their services to contact them."
– Blaine G
"I had three service companies out to my house. All of them could not fix my refrigerator. After two weeks of a run around called Active Appliance. Most pleasant experience, officiant tech, excellent customer service.They fixed my refrigerator within three hours. And saved me $600! 5 stars from me!"
– Roman B.
"I was very pleased with the service from Active Appliances. Joseph, the tech that arrived was on time, courteous and got our oven back up and running in no time. I would definitely use Active again next time one of our appliances needs service."
– Melanie R.
"I used Active appliances through my home warranty a few times to repair my appliances, very good experience every time they come out. Highly recommend."
– Yuri K.
"I am extremely grateful for the high quality service provided to us for a service call on our Kitchen Aid Dishwasher. Konstantin was professional, very knowledgeable, and helpful. He did an excellent job. Thank you for outstanding service!"
– Tim B.
If you would like us to come take a look at your appliance problem, please call the number below to set up an appointment. An operator will confirm your appointment and Active Appliances will quickly dispatch a technician to your location.

6736 Van Nuys Blvd. Van Nuys, CA 91405